We are a family-run business located just outside of the Calgary city limits.  We have proudly been serving our community since 2004, providing feed and livestock supplies for animals of all kinds!
We're here 7 days a week to support you and your animals!
From our family, to yours
Eat good, feel good, right? If your horse works hard, these feeds will provide enough energy for them to keep going and all the proper nutrition for them to recover properly!
Because you shouldn't have to choose between enjoying your time outside and cooking the perfect meal.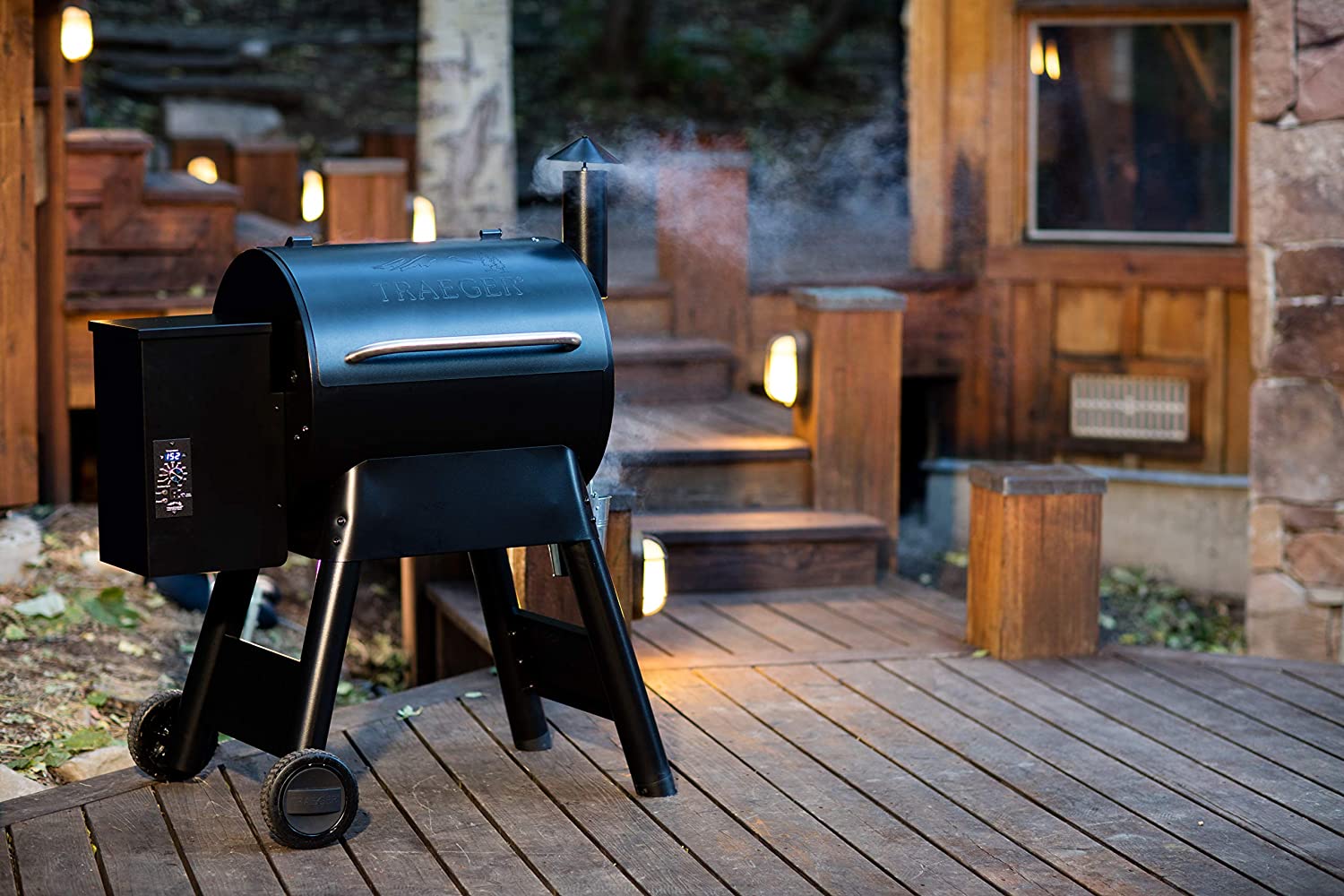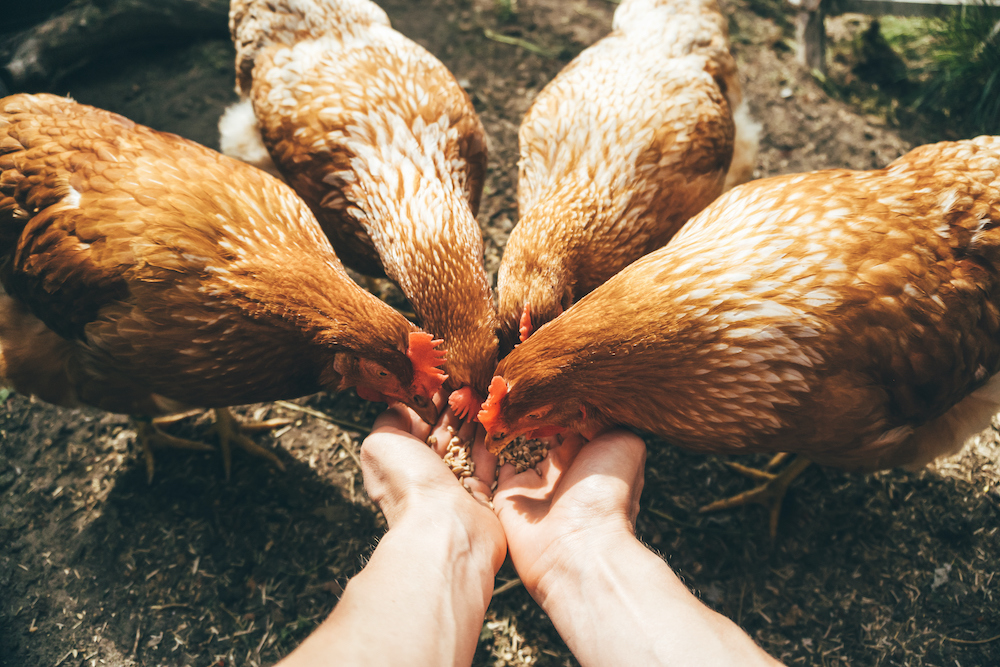 Keep your flock happy and healthy with our wide variety of quality nutrition for birds of all kinds!
What Our Customers Are Saying About Us:
I frequent tack stores for various needs for our horse, cattle, dog, and cat needs and will drive the extra miles to go to Lonestar for their service, knowledge, quality of products, prices, and the fact that they always have what I need. I haven't been to Lonestar once to find that they didn't have what I was looking for. Great work Team!!

Knowledgeable about products and livestock

The staff are always helpful!

Really friendly and helpful staff

Nice place and good service .


Great service and lots of products - prices were very good too!

Experienced, friendly staff. My favorite place to buy stuff for my cows 🐄. Good prices too.

Great local Traeger supplier

This place is awesome. Great deals on rabbit hay and woodchips 👍


Great place bales for rabbits

Helpful and had everything I needed

Best place for rabbit pellets in Calgary.Friendly service and great prices.

Great service, great prices, easy pick up.

The hay is a nice blend. Very profession place. Good service!

I come here to buy oats for my horse Invincible. Always excellent quality products, and customer service.

Perfect little shop outside of town for all the Traeger gear I need. Nice and quiet, easy to get to, always friendly.

Great place to come if you are looking for hay for a good price, come here for it. I got 1 for my bunny and he loves it. Way better than pet stores. Great customer service as well. Will be back. Thanks Lone Star.


Very friendly staff, the remeber me when I come. And have my stuff out on my vehicle before I'm even done paying! Great prices and products for live stock all around

A great place with fast and efficient service. They stock a huge amount of Traeger BBQ supplies


This place is amazing for anyone looking to take great care in their animals. They have so much to offer. Not just for horse's but for cats and rabbits as well!!! The staff is so friendly, they're ready to help. Calling them for your needs is a great start, they really try to help you. Super place, more people need to know about them absolutely!!


These guys always have the right product to feed animans on the farm, and prices are very competitive. Super helpful and friendly

Super helpful and knowledgeable about the different types of feed.


Awesome customer service .Bought a Traeger and Teeanda was knowledgeable about the grill. Very happy

Excellent service and fair prices.


Owner and staff are amazing, only place to get the best feed in and around Calgary

Nice place to deliver to real friendly staff

Great feed prices and services!

A great tack and feed store with knowledgable staff and good prices. It is also very organized and clean!! A jewel of a store on the outskirts of Calgary.

Super friendly staff and very helpful

Lady that runs this place is a great friendly awesome doc

Clean, well stocked, nice lady

Dona and staff are friendly, knowledgeable and always take the time to make sure all my questions are answered. It's never a rushed experience and in today's world that is very much appreciated.

Friendly staff and cute dog!

Good selection....decent prices.


Awesome place and fantastic staff. I went there and they helped solve all my needs and made great suggestions. I also had a blast playing fetch with the dogs!


Quality dog feed and pleasant and helpful staff

Donna at Lone Star is fantastic! She brings in my feed so that my horses get the absolute best! Service, selection, quality and prices are all superb 👍

Helpful knowledgeable staff, competitive pricing and way closer to Calgary than other supply stores, definitely my go to for tack and feed!

Great customer service and a large selection of horse feeds In stock

Very friendly and well stocked

Friendly knowledgeable staff who will even help load your vehicle. Competitive prices.

The staff was very helpful, knowledgeable, and friendly. Good prices, and a really wide variety of supplies for anything livestock.

Great price on stock tanks. They were very friendly and knowledgeable

This company has the most efficient and knowledgeable staff for all your livestock needs. I heartfully recommend it.

Good selection of horse feed and equine supplies. They carry some hard to find feed which we can't find anywhere else.

my go to for feed and horse supplements

Love the friendly people there! Love Friday specials! Dog food, organic chicken feeds! Thanks guys!

Extremely helpfully team. Easy to get a hold of and they carry the best products at the best prices. Good job Donna and staff!

Donna and her team are excellent!!